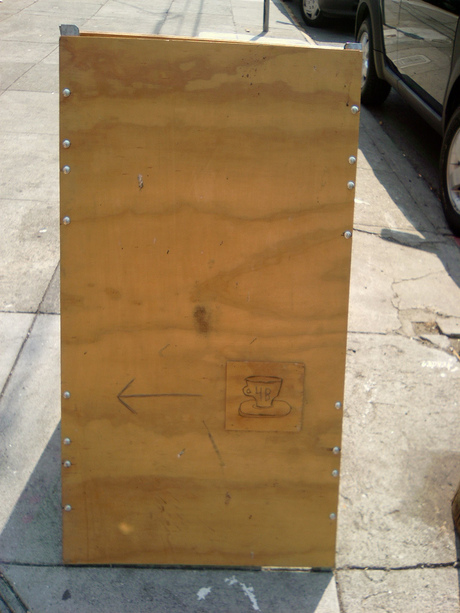 This week finds Circus Boy Nathan with Circus Coffee dodging boules of sourdough bread and sipping tasty coffee in San Francisco, CA. Join him as he sits down with film maker and cappuccino-lover extraordinaire Amy Ferraris and listen as they discuss all things coffee, coffee-drinking and dogs and the finer points of San Franciscan park scupltures. Plus, hear about her new movie The Perfect Cappuccino, and then stick around for the coffee scene as well as a new song from Moddog. It's all back and tastier than ever...enjoy!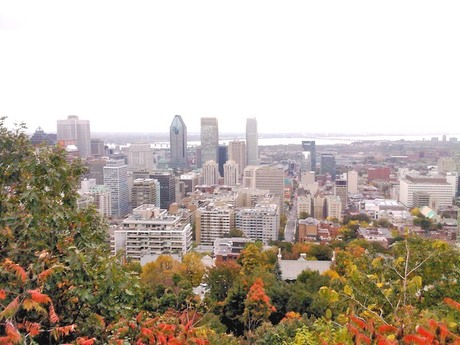 It's a travel extravaganza as we join circus boy nathan in Montreal for his first ever international podcast! Circus boy is also joined by special guests from Rick Steves Europe Through the Back Door's Gene Openshaw and Dave Hoerlein as discuss all things coffee and travel. All of this plus the cafe scene in Montreal (check out circus boy's pictures here) and an exclusive all new hit from Moddog. So, put on your walking shoes and give it a listen!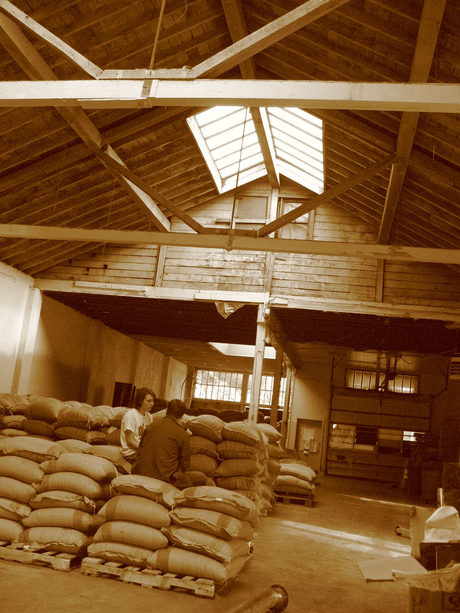 Do you know what movie the intro came from? This week finds circus boy BACK after his long podcasting hiatus. We join him on his trip to Seattle and get to meet Ray of Caffe Vita as well as a Caffeine Goddess in a Seattle back alley. All of this plus the cafe scene in Seattle and a new hit from Moddog. So, be a pal and listen to it already!

This is a wee bite-sized podcast as Circus Boy rings in the new year in style on Palm Beach, FL and makes a BIG announcement about the future of coffee and the circus...or is it circus and the life of coffee.....oh, wait, or is it the kind of coffee a circus likes....well, you'll have to listen to find out!

This week finds Circus Boy all over the country as we find him flying down Rt. 40 in the Flying Dutchman and visiting the Farmers Market in Lebanon, PA with his dear old dad as they settle the coffee bet once and for all. All of this and the coffee scenes in Duluth/Atlanta, GA and Tulsa, OK as well as an all new hit from the one, the only, MODDOG. So, put down that Wii and give it a listen!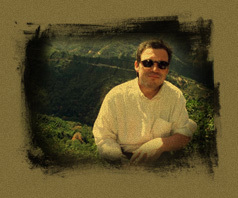 This week finds Circus Boy in Wichita playing ketchup, and there aren't any fries involved! You're in for a treat as we get to sit down with co-founder, roaster, and coffee buyer of PT's Coffee and SCAA board member, Jeff Taylor as well as find out where Circus Boy has been hiding all this time....was he on a coffee reconnaissance mission for the CIA? Listen to find out. All of this plus a favorite hit from Moddog, so put another bean in the grinder and give it a listen!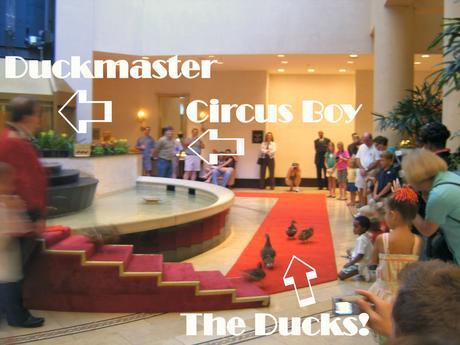 This week is a special anniversary episode as Search for the Best Mocha Latte in the World celebrates 1 year of mocha latte goodness and podcasting! This week you'll get to meet none other than the Duckmaster of the Peabody Little Rock, hear about Circus Boy's epic motorcycle trip, taste a new Super espresso , find out what the WBC is, and a new music hit from Moddog. All of this AND a surprise guest host. So, bake a cake, take out the birthday candles, brew some coffee, and give it a listen!
WARNING: many shots of espresso were consumed in the making of this podcast.....you've been warned.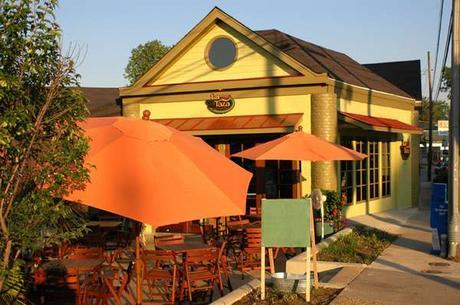 This week finds circus boy in little ol' Aiken, SC as he brings you an update of the past month of circus life (swerving buses, and epic motorcycle miles) as well as an interview with Melissa, owner of the beautiful one-of-a-kind La Taza coffee house. All of this plus the coffee scene in the home of the blues, Memphis, TN, a preview of up and coming events and an all new music podcast exclusive from Moddog. So, husk an ear of corn and check it out!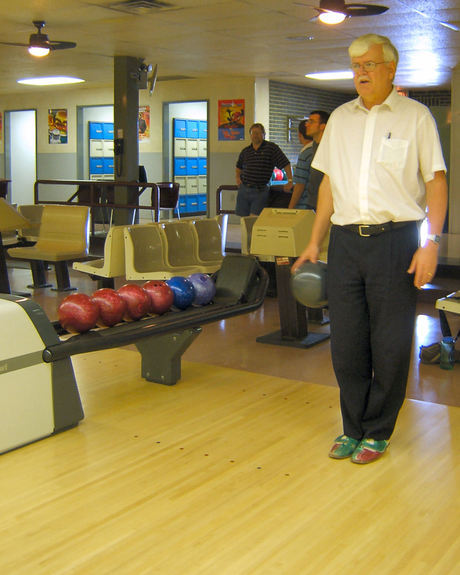 This week finds Circus Boy making a bet with his father over coffee as he interviews his father and grills him on the coffee history of the family. All of this plus the coffee scenes in Tupelo/Pontotoc, Mississippi, some ideas for Father's Day gifts, and of course, a new rockin' hit from Moddog. So, stop eying that salad, order a plate of ribs and check it out!